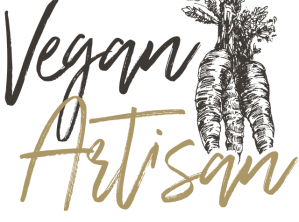 Ivan Castro (Vegan Artisan)
Ivan Castro is an experienced chef who has been passionate
about plant-based cooking for 5 years. He has perfected his
culinary skills while attending the highly respected Natural
Gourmet Institute for diverse programs in New York City
and Matthew Kenney Culinary Online for its Sports
Nutrition Program. Ivan found his passion for cooking at an
early age in his hometown of Mexico City. This is where he
was inspired by his mother and grandmother who taught
him the art of home made Mexican cooking.
Ivan strives to bring both his passion for authentic Mexican
flavors and international contemporary cuisine, his
commitment to organic and plant-based ingredients, and a
creative new twist to his new projects.
Always trying to take vegan to the next level.