2017 Totally Fabulous Presenter: Lisa Le!
Lisa Le is a food blogger, otherwise known as The Viet Vegan!
thevietvegan.com is a personal food blog by Lisa Le, a child of first-generation Vietnamese boat refugees, who grew up in Southern Ontario. Currently living just outside of Toronto, Lisa shares veganized comfort food recipes, personal essays, and self-reflections about veganism, nerd culture, feminism, and more.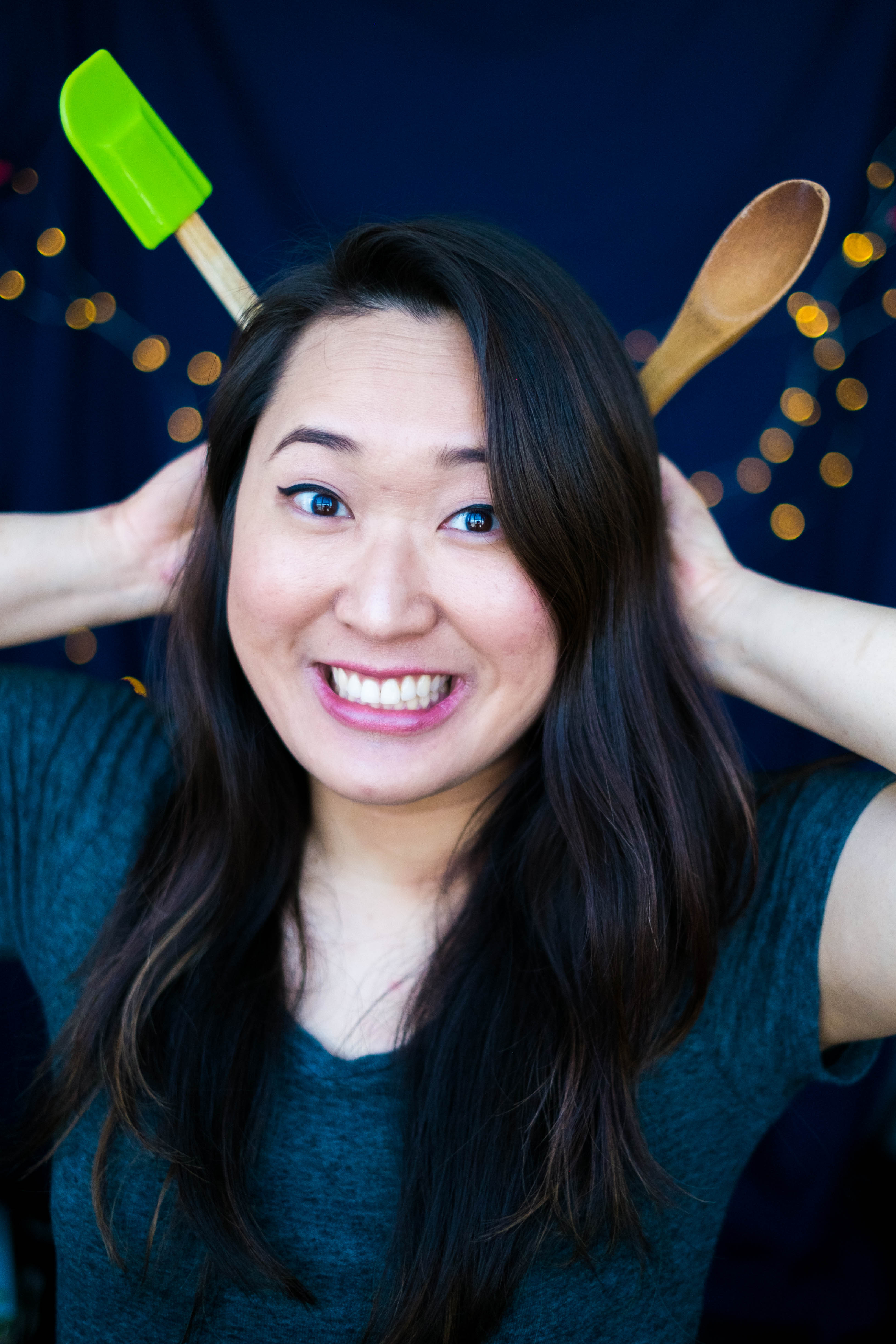 Connect with Lisa:
Lisa is also a seasoned Bake-Off participant! Read about one of her Bake-Off experiences here.
2017 Totally Fabulous Judges:
Steve Jenkins! 
"When you've got a daughter that lives for cupcakes, you get to know your way around the local bakeries. Steve Jenkins is half of the "two dad" team behind Esther the Wonder Pig, and Happily Ever Esther Farm Sanctuary; two organizations set on changing the world for farmed animals using laughter, kindness, and when Esther gets her way…..regular servings of baked goods."
(Let's see if Steve finds a way to take some treats home for Esther!)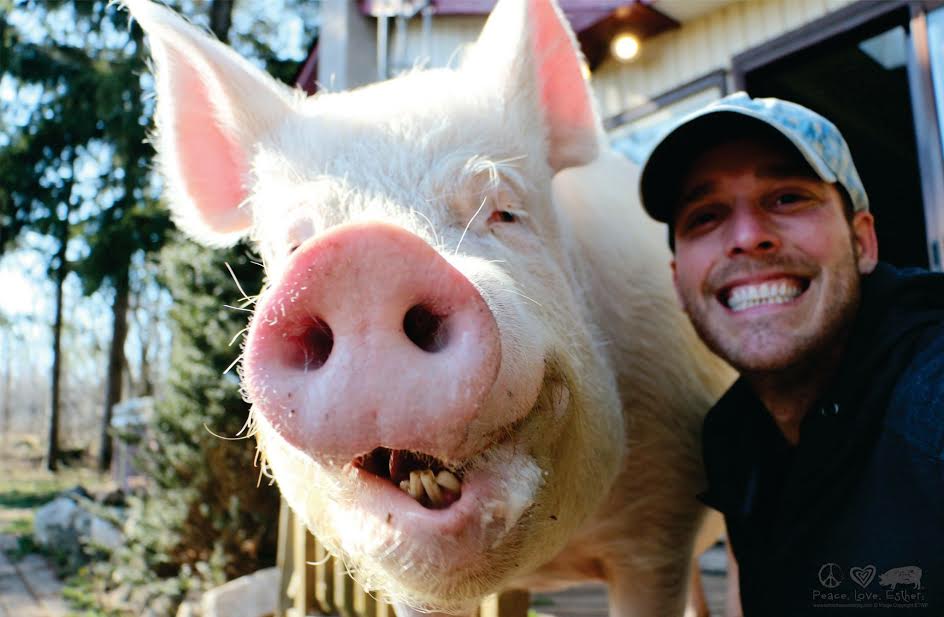 Connect with Steve (and Esther!): Facebook, Instagram, Website, Twitter
Kelly & Erinn – Kelly's Bake Shoppe!
Kelly Childs and Erinn Weatherbie are the co-owners of Kelly's Bake Shoppe and Lettuce Love Cafe in Burlington, Ontario. Motivated by a desire to create mouth-watering savory and sweet goods with healthy guilt-free ingredients. As seen on Canada AM, BT Toronto, CHCH, The Social and more.
Kelly & Erinn won our top prize at the Bake-Off in 2012!
Connect with Kelly and Erinn: Facebook, Twitter, Website, Instagram 
Jen Bundock & Brenton Peddler – APIECALYPSE NOW!
Jen is the founder and conceptualiser of Apiecalypse Now which began in farmers markets the summer of 2010. Now in its 7th year, apiecalypse now continues to grow and expand to break more ground in the vegan food world. Jen believes in a strictly non-competitive, collaborative and community driven approach to running her business. She is a committed vegan with a long history of activism in Toronto and abroad. Jen is a former Bake-Off champion with MANY titles to her name.
Brenton is an import from Australia who came on board to help co-run apiecalypse, in it's latest incarnation, in early 2015. Brenton is also the founder of Grains Grains Grains, a vegan sandwich startup. Brenton's experience is in elevated vegan comfort food, paired with really good coffee, which he hopes to bring to Toronto in the future. Brenton was a top winner in the professional category at last year's Bake-Off!